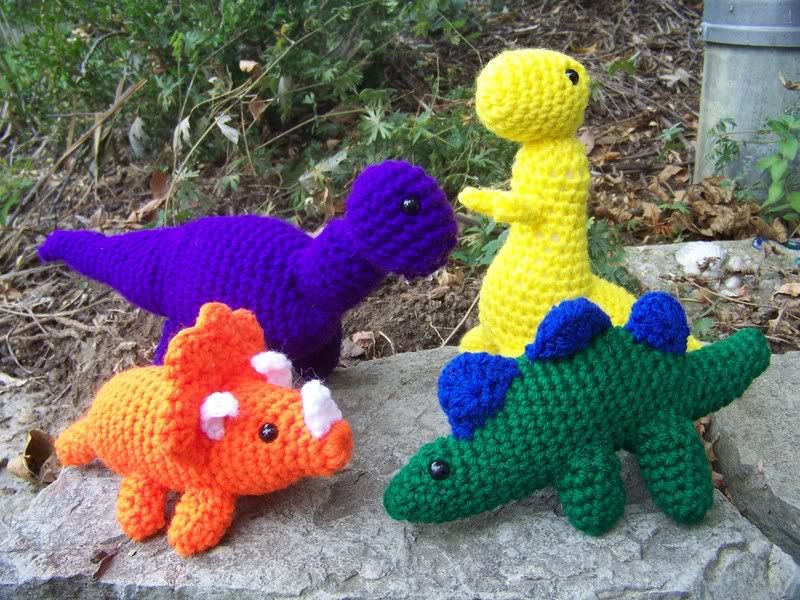 If you love to make crocheted amigurumi as much as I do, chances are you need a reliable place to buy amigurumi eyes (also known as shank back eyes). It can sometimes be hard to find these locally, so I have found the best place to get them is online.
I prefer to buy amigurumi eyes on Amazon.  Since they offer free shipping on orders over $25, I usually add on a pack or two when I am buying something else to bring my total up to $25.  It's a great way to save on shipping costs while stocking up on a crocheting essential.
Buy Amigurumi Eyes in Assorted Sizes
6mm Amigurumi EyesCHECK PRICE
9mm Amigurumi EyesCHECK PRICE
12mm Amigurumi EyesCHECK PRICE
Don't want plain black amigurumi eyes?  Try these fun Suncatcher eyes.  They work great for amigurumi animals and add a touch of realism to your project.
Buy Suncatcher Eyes in Assorted Sizes
Suncatcher Eyes – 60-Pair Sampler PackCHECK PRICE
6mm Suncatcher Eyes in Sky Blue SleepyCHECK PRICE
Suncatcher Craft Eyes 9mmCHECK PRICE
So tell me… Do you buy amigurumi eyes online?  Are you working on an amigurumi project right now?